Thank you to all the brides and grooms over the years.
My real estate photography company is now open for business. My editor and interface is all setup and ready to go. Email me at rick@rickmartin.com for price and availability. I look forward to giving you the best in real estate photography.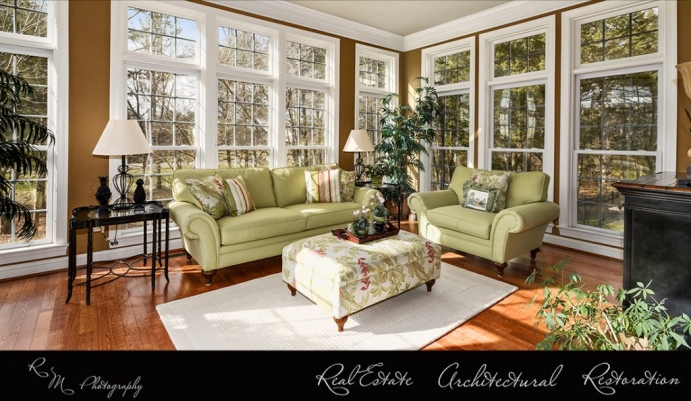 Follow this link to see a recent example of my Real estate photography. NOTE: I did not do the aerials.
http://www.homevisit.com/my/property/contactSheet/?hvid=329665
More examples of my Real estate photography
http://www.homevisit.com/my/property/contactSheet/?hvid=333336