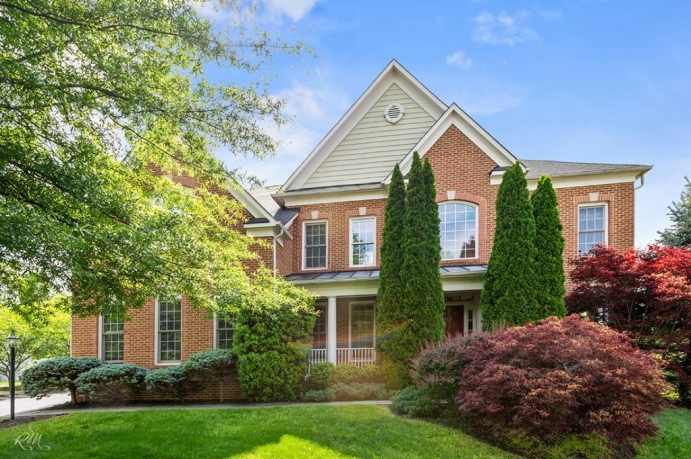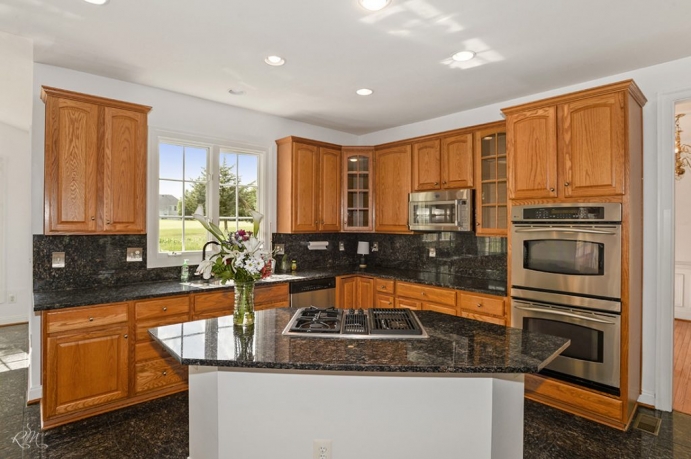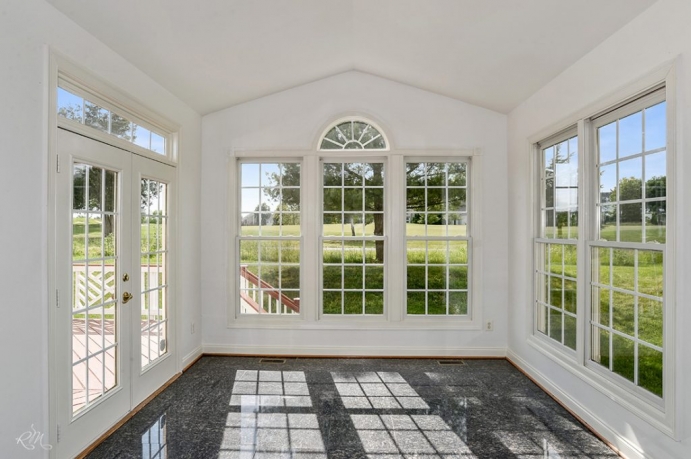 Contact Rick Martin for your Real Estate Photography requirements. Over 40 years experience in photography. rick@rickmartin.com
My real estate photography company is now open for business. My editor and interface is all setup and ready to go. Email me at rick@rickmartin.com for price and availability. I look forward to giving you the best in real estate photography.

Thank you to all the brides and grooms over the years.